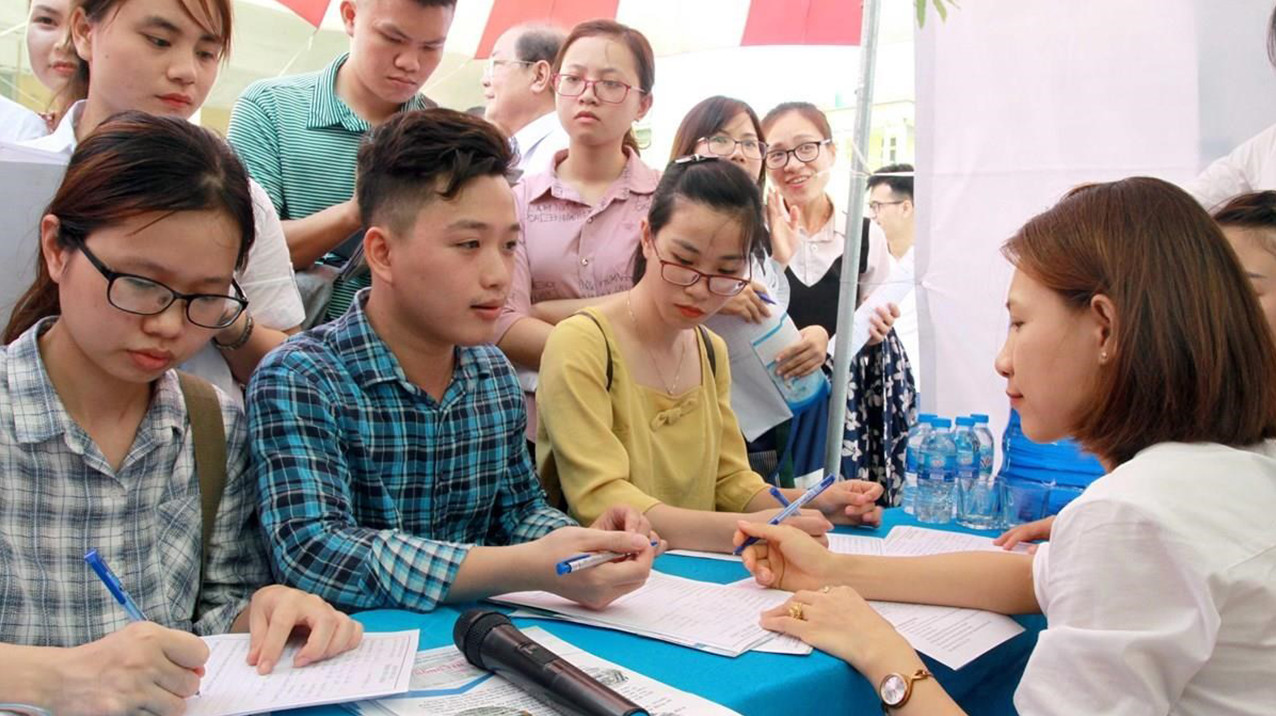 Vietnam's economy is extremely gloomy in the last month of 2022, when 1,235 businesses across the country face difficulties, 472,000 workers have their hours cut and 41,500 people lose their jobs, money market goes downhill…
The current situation shows that Vietnam's economy may continue to have a deep recession in 2023. There are no positive signs for the recovery but only signs of long-term instability such as: Risk of shortage of gasoline, coal, and electricity in the long term; the risk of breaking the banking system; investors everywhere lose money when contributing capital to businesses… The Vietnam Confederation of Labor also predicts that the situation will continue for a long time, there will be many more workers losing their jobs and not ruling out the possibility enterprises will not pay wages to their workers.
Vietnamese workers may face a dark and stalemate period, when they cannot find jobs in industrial zones, returning to their hometowns but there is no longer agricultural land for production. This is the result of the dream of "Industrialization and modernization" of Party leaders for generations. When the economic development orientation is not based on actual research, not associated with reality, but only on the dream, on the imagination of the group of people in power.
Vietnam is an agricultural country, favored by nature in terms of climate and soil. Instead of investing in agriculture and developing specific products suitable for Vietnam's soil and the needs of advanced countries, over the past few decades, generations of Vietnamese leaders have only focused on industrial development and real estate. And people are caught up in the virtual land fever. How many banks of fertile fields were converted to industrial and property projects, how many mountains were shaved and flattened to get soil to pour into the fields. The old green fields have now become polluted industrial zones, high-class residential areas or ghost towns… Then the pollution from these industrial zones continues to destroy the surrounding agricultural land. Contaminated agricultural lands become fallow again, or turn into urban areas that are built monumentally but with few inhabitants… The vortex repeats and eventually it destroys the entire Vietnamese agriculture.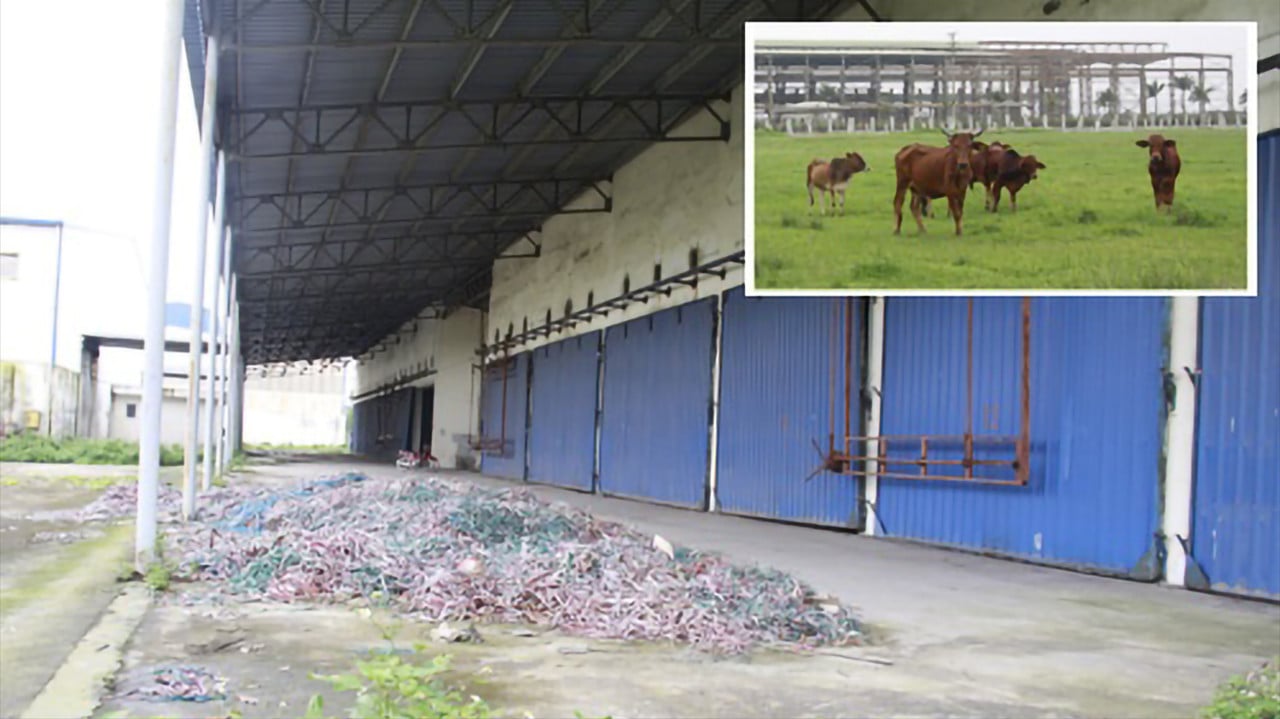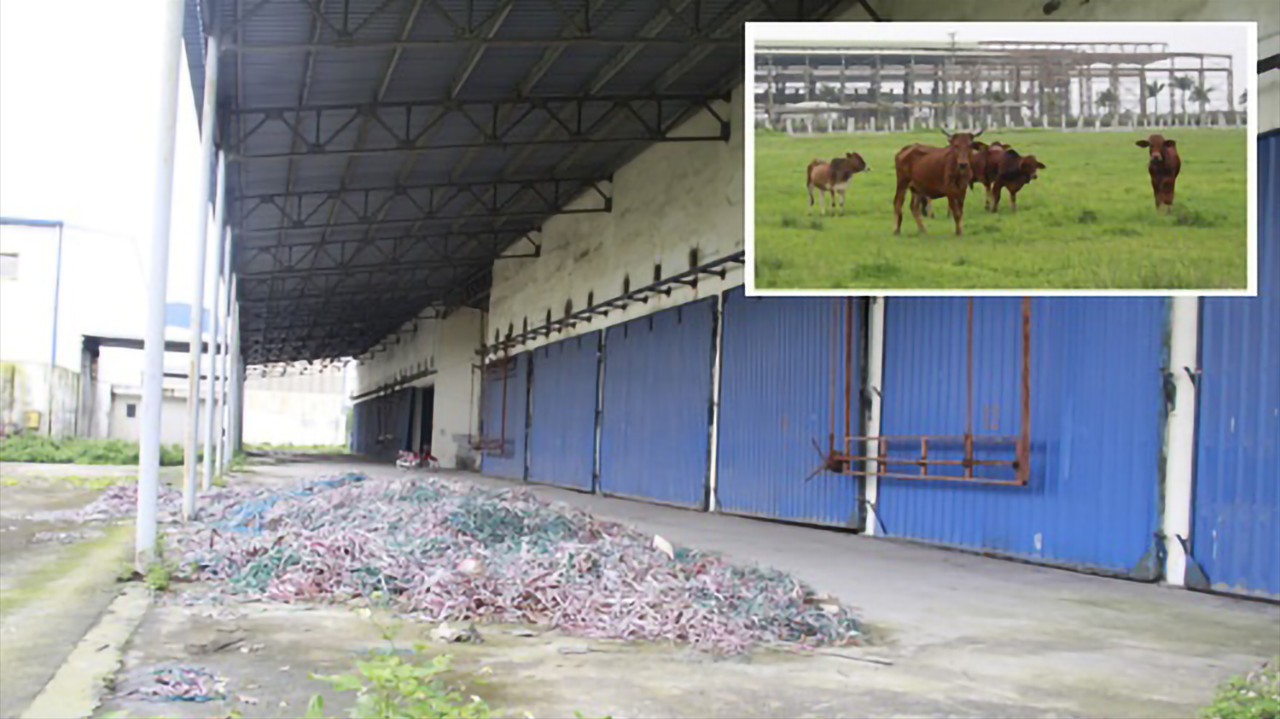 The farmers lost their land, partly because the planning took away their ancestral fields and gardens, the other part was because farming was too hard and always at a loss, the income was low, and the land was constantly feverish. Just selling their gardens and fields, the poor farmer suddenly has billions in his hand. But unfortunately, farmers who are not familiar with business calculations, the money from the sale of land to invest in business for a while runs out of capital, they return to a hired life. If you invest money in stocks and bonds, you will also be cheated and lose everything. Farmers gave up their fields and gardens and dragged each other to work in industrial zones. As a result, when the economy is in recession, they are completely empty-handed. The empty-handed here is not only the loss of jobs but also the loss of all livelihoods, they have no place to rely on, no way to retreat.
On November 29, an article was published on VOA Vietnamese website, titled "Smartphone exports from Vietnam decline before Christmas" about Samsung's production cuts in Vietnam in last November. A source from the Vietnamese government also confirmed that Samsung has cut production twice this year.
Samsung currently has 8 factories in Vietnam, concentrated in the following localities: Thai Nguyen, Bac Ninh and Ho Chi Minh City. As much as 60% of Samsung's output is produced in Vietnam, accounting for one-fifth of Vietnam's total exports. Most of Samsung's smartphones made in Vietnam are exported to the Western market. That said, the production and business of Samsung Group has a great influence on the Vietnamese economy.
But not only Samsung, many other export businesses are also affected. These affected businesses are mainly in the following industries: textiles, footwear, wood processing, processing electronic components, seafood and mechanical engineering. The reason is that these businesses lost orders from the US, European and Japanese markets due to difficult raw material supply, high transportation costs and fluctuations from the world situation. Total export volume in 11 months decreased by 8.4%.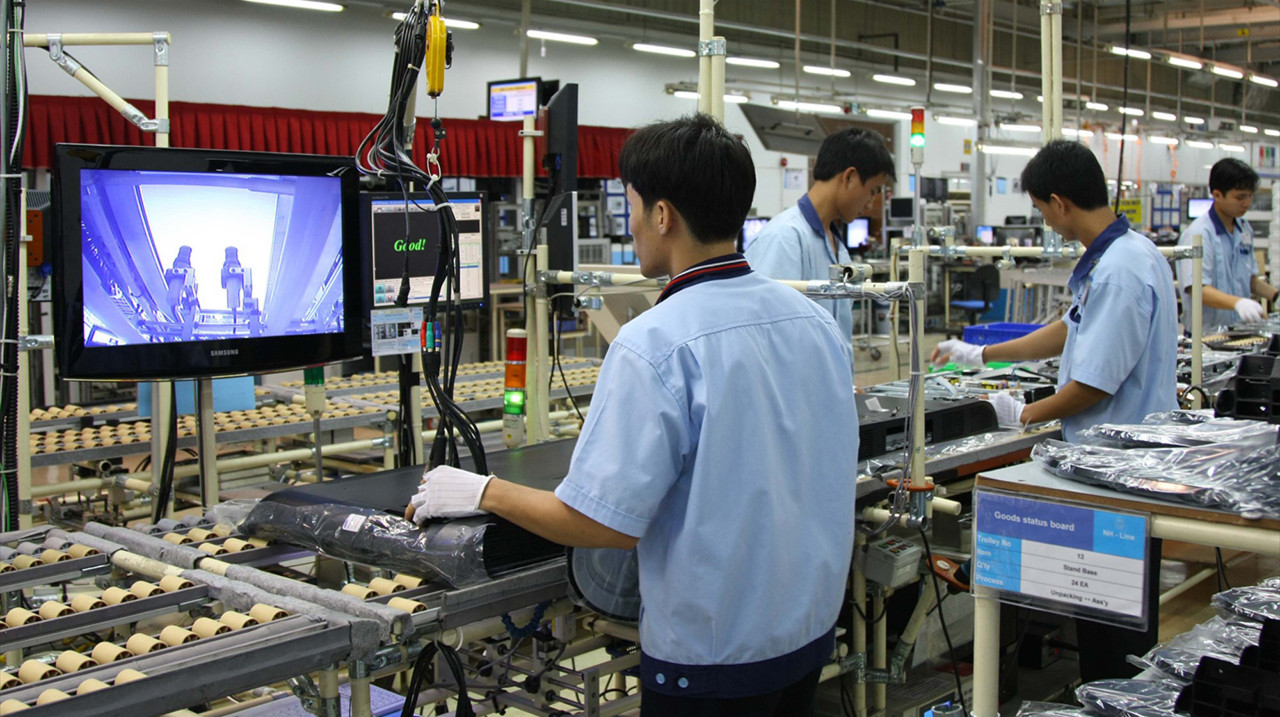 According to the Vietnam General Confederation of Labor, the number of 472,000 people whose working hours have been cut, 41,500 people who have lost their jobs are only statistics in 44 provinces and cities and only those with contracts. Thus, if you include seasonal workers, part-time workers, etc. and in all 63 provinces, the number is much higher. It is estimated that up to 88% of workers are affected in the southern region. Unemployment is spreading, not only in HCM City but also many other provinces. Deadlock and impoverishment are near scenarios of workers.
Can the Communist Party solve this difficult problem and get to the root of the problem? If only the superficial causes are addressed, they can be saved for a while, and then the boils come to a point where they will flare up again. And if it can't be solved, the consequences are unpredictable. When people are pushed against the wall, it will cause great consequences.
Thoibao.de (Translated)