The Covid-19 pandemic re-emerging in the community in many localities in Vietnam today, if not promptly prevented and controlled, may cause 'unpredictable' socio-economic consequences.
The Ministry of Health on Aug 2 afternoon recorded 30 more cases of nCoV from 591 to 620, of which 16 people were from Danang, 9 from Quang Nam and two from Dak Lak; Dong Nai and Ha Nam have one case for each place, and Khanh Hoa- for one case for entry.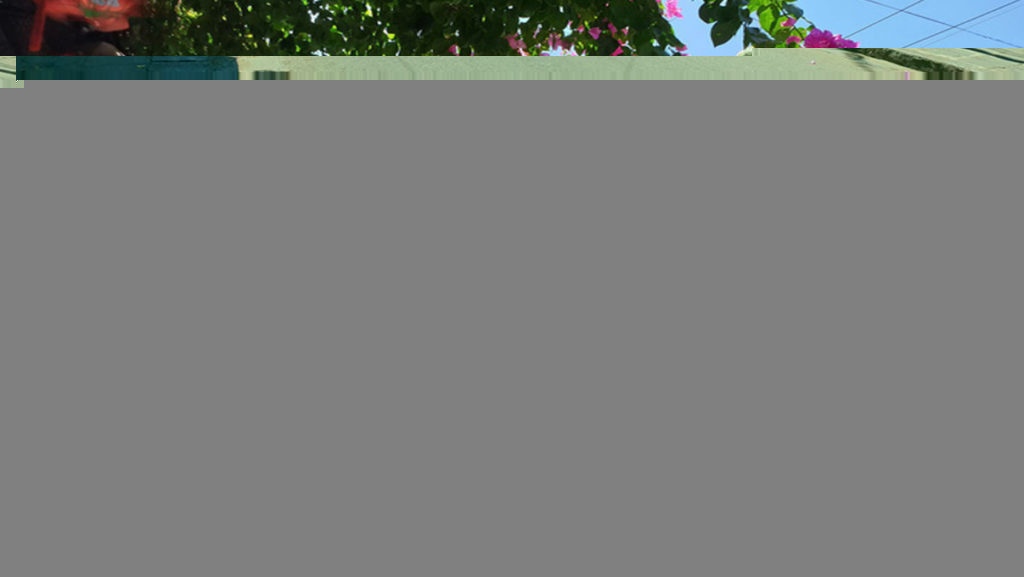 In the past 9 days, since the first case of community infection was detected, Danang recorded a total of 120 cases, Quang Nam 35, Ho Chi Minh City 8, Dak Lak, and Hanoi two and Quang Ngai each, two places. Thai Binh, Ha Nam, and Dong Nai provinces each have one infected.
Today, two more patients No. 524 and 475 died.
The total number of infections nationwide is 620, of which 373 have recovered, five have died and 242 have been treated.
More than 94,000 people having close contact or returning from isolated areas are isolated. In particular, the isolation is concentrated in 920 hospitals, at facilities more than 14,000, at home or accommodation near 79,000.
On Thursday, July 30, 2020, from Hoi An, one of the localities in the South-Central region of Vietnam, who was actively fighting the recurrence of the disease, economist Bui Kien Thanh first made a comment. overview with BBC News Vietnamese:
"In my opinion, this is the consequence of not controlling well the illegal immigration, if it continues, it is impossible to calculate the impact on the economy in general."
"However, the authorities have quickly joined in, zoning epidemic areas and isolating objects in contact with infected people as well as seeking people at risk of transmitting diseases in the community."
"If these actions are done well, it can limit the outbreak. Based on past experience, it can be trusted that seeking and limiting spread in the community will have good results."
Stalem, stagnation, increased unemployment
Regarding the socio-economic implications of the Covid-19 outbreak, the policy advisor stated:
"As for the damage to the economy, the immediate recognition of the impasse of tourism has just been restarted, and here the related activities will be stagnated, unemployment will increase, consumption will decrease.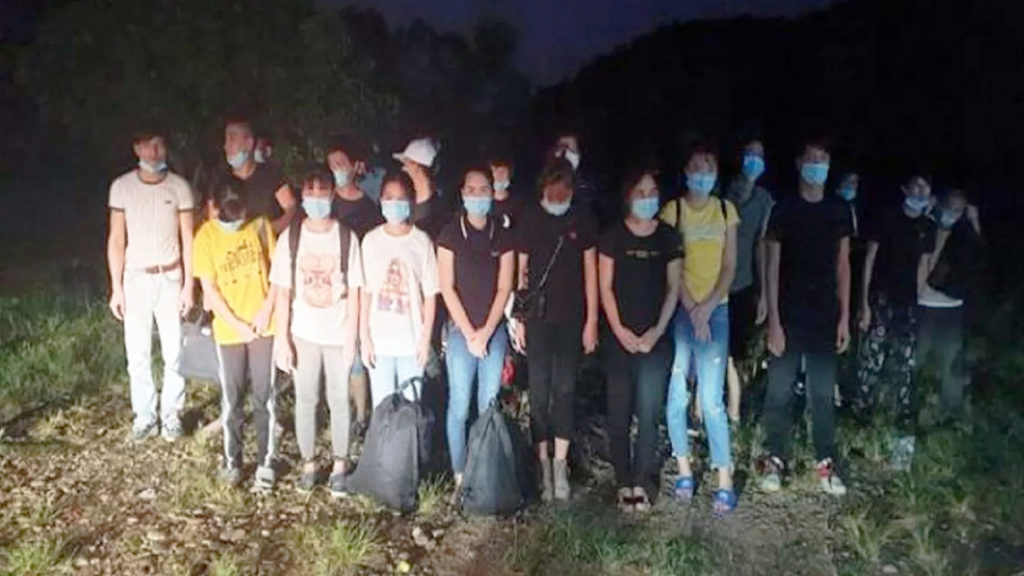 "New foreign investment activities which have just been developed, will be delayed because foreign personnel to market research and high-level labor supply will be limited, the investment development environment will be limited and deteriorated, affecting the ability to receive new investment."
"However, I think it is still too early to estimate the consequences, in the coming days, with the results of Vietnam's anti-epidemic measures, we can see more clearly."
Regarding the possible impact of the Covid-19 outbreak with some localities in the South-Central Coast, or major socio-economic-social centers throughout the country such as Hanoi, Saigon, and economists, Bui Kien Thanh commented:
"Particularly in the provinces of South-Central Vietnam, such as Quang Nam, Danang, Quang Ngai, to Nha Trang, Phu Yen, etc., this year's tourist season will be greatly affected, the reoccurrence of the outbreak comes in during the tourist season which is restarting. A fairly large portion of tourists has canceled trips, including tours, etc., resulting in a delay in related fields.
"Saigon, Hanoi has taken measures of social isolation to prevent the spread, the next thing to do is to prepare the means of medical treatment, isolation, restricting visitors from other places for effective not to break the game."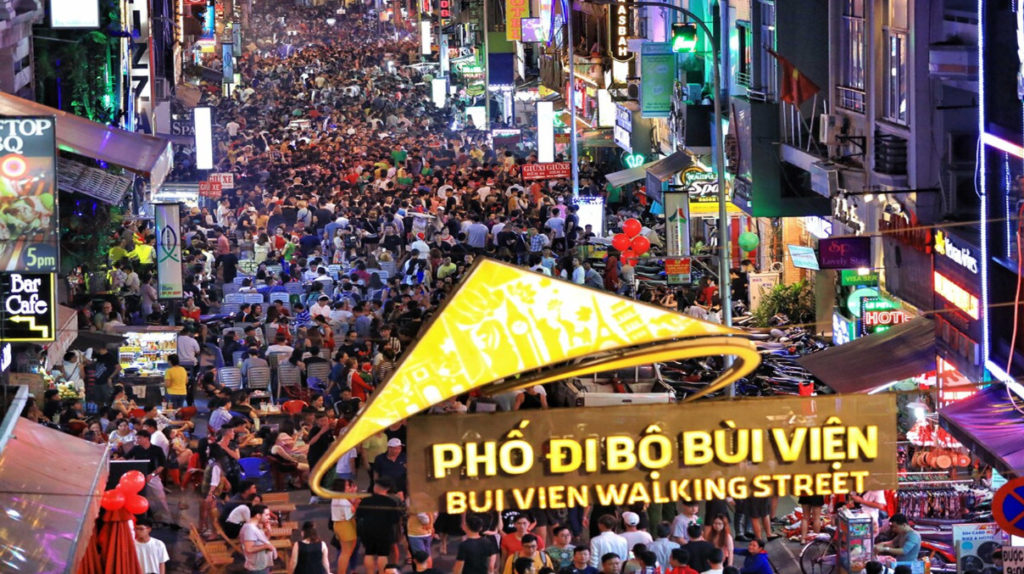 When asked what Vietnam needs to do at this time to fix it effectively and sustainably, economist from Hoi An said:
"Regarding economic activities, in my opinion, it is necessary to urgently sit down with the Business Associations, Vietnam Chamber of Commerce and Industry – VCCI, etc. to quickly unify the rescue solutions for enterprises, to develop develop potential markets, including during the pandemic time; set out necessary policies, fiscal and monetary measures, so that enterprises can avoid destruction and develop development plans in the context of new period."
Difficult to predict, highly dangerous
When asked to make a projection, predict what the next situation of the Covid-19 recurrence in the community in Vietnam will be and what the country needs to do to be able to manage and control safety and effective and sustainable pandemic, from Melbourne, Victoria, Australia, Dr. Phan Dinh Hiep told BBC News Vietnamese through an online discussion on July 30:
"To be honest, it is difficult to predict, this batch can be said to be more dangerous than the previous one, the danger level is definitely higher than the previous one. But if we predict is bad, it is also sad for Vietnam, but if said is good, it is not very reasonable, so this question, the answer is open."
"I just earnestly hope that Vietnam does a lot of testing and social well-being, especially I believe that Vietnamese people are quite honest and quite concerned about this disease problem, rather than are some other communities."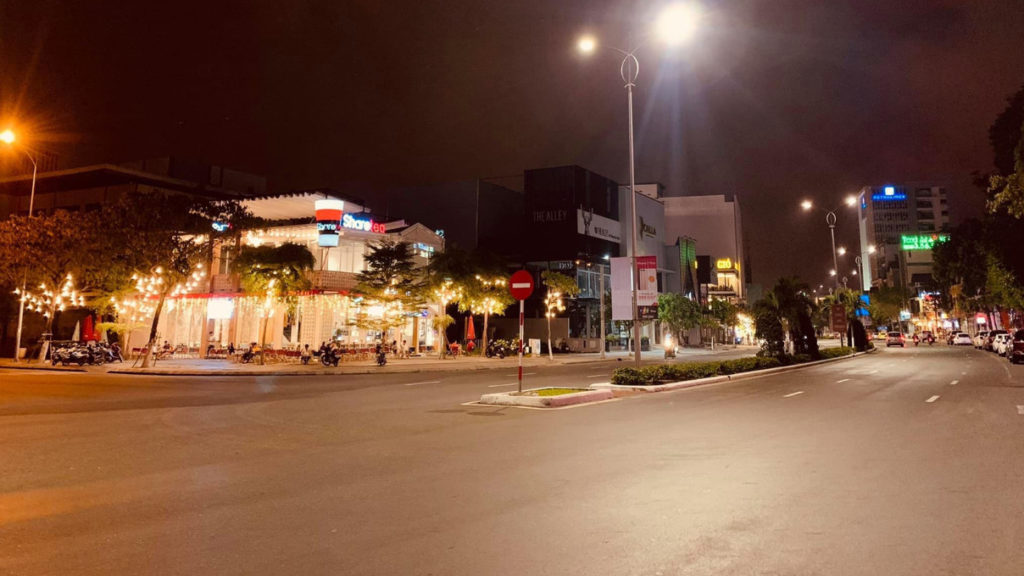 "It can be said that Vietnamese people are much more interested in this Covid-19 than those in Australia, people in Australia are much more subjective."
"But in Vietnam, there are too big holes, especially Chinese people entering illegally on the border to Vietnam too easily and that can give a full range of conspiracy theories from there, but I am not a conspirator."
"Just to say that on the one hand people have to fight the epidemic, on the one hand the government has to support the people, on the other hand the health must try to be positive and honest, the rest will be God's works."
Living in the city of Oxford, England, Dr. Hoang Kim Phuc, an expert in the field of biology and tropical medicine – told BBC News Vietnamese:
"In my opinion, this epidemic is much more complicated than the previous one because obviously it has had widespread symptoms."
"However, as I understand the use of aggressive measures like what I did in Vietnam in the previous session, I think it will be possible to control it."
"But here, what I want to say is to find a way to be selective in a range of used solutions, which solutions need to be maintained, need to push, and those solutions that are too much you have to drop."
"For what? To balance the survival of the economy and at the same time we still limit and control the epidemic."
About 1.4 million people went to Danang in July, only three hospitals in Danang had 800,000 people come here.
Secretary Nguyen Thien Nhan of Ho Chi Minh City Party Committee proposed that Danang should apply isolation as Wuhan
At an online meeting of the Government Standing Committee with some localities, Ho Chi Minh City Party Committee Secretary Nguyen Thien Nhan expressed that the whole country is facing a very special situation. Vietnam has entered a new phase, the second wave. As many 37 out of 63 provinces have infectious cases, over 50% of the provinces are affected, but overall the country is still safe.
Commenting on the risk, Mr. Nhan analyzed that currently there is not enough forecast information but from the disease graph, it is forecasted that in the period of August 23-30, the high risk, if there is no drastic solution, will reaching the threshold of 10 people infected / 1 million people, that is, there will be 970 people being treated in the hospital, currently there are only 216 cases.
"If we don't do it drastically, after the golden period of 30 days, our country will enter the country with pandemic diseases," Nhan said.
Secretary Nhan raised the question, Danang has 120 people being treated, what should be the goals? HCM City and Hanoi are at great risk, particularly in HCM City from July 1-27 when the flight stopped, with 140,000 people returning from Danang.
On average, 1 million people in Danang have more than 100 infected people, 10 times the epidemic index announced by the world. Mr. Nhan said: "It is necessary to identify Da Nang as a particularly dangerous epidemic center, at a very high level, especially when the Ministry of Health has informed the pandemic to occur 4-5 cycles from the beginning of July."
Mr. Nhan suggested, from international experience, specifically in Wuhan, Danang should be placed under isolation as China's Wuhan/
In Wuhan, when the epidemic was at its highest level, they asked all families to stay home, one person to go to the market once a day, to hand out vouchers only to let them leave the house. After a while they stopped going to the market, but instead transferred to food delivery at home.
Thoibao.de (Translated)