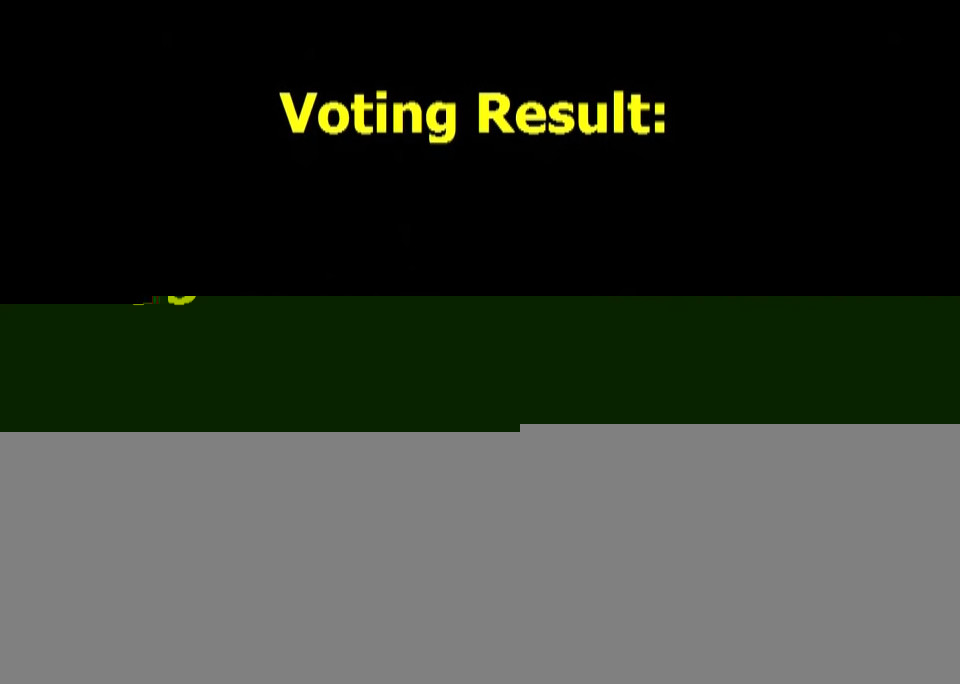 On April 7, 2022, the United Nations General Assembly voted to expel Russia from the Human Rights Council (UNHRC) on accusations of human rights violations in Ukraine, with 93 votes in favor, 24 votes against, and 58 abstentions. Vietnam was among the countries that voted against the US resolution.
However, Vietnam's state-controlled media on April 7 and 8, 2022, when reporting on this incident, did not mention Vietnam's anti-vote.
Talking to RFA on April 8, journalist Nguyen Vu Binh, who used to work at Communist Magazine, said his opinion:
"Russia invaded Ukraine like that, then shot and killed civilians in Bucha… so when Vietnam opposes expelling Russia from the Human Rights Council, it's not right and detrimental to the country. Vietnam's regime itself is aware of that, but it acted like this because it wants to keep relations with Russia. I also read state-controlled media and saw that it only published Vietnam's views at the meeting. But the point of view so far has been saying one thing but voting is another, so be afraid. Such a condemning view, but voted different so the media does not publish."
The United Nations Human Rights Council is an intergovernmental organization under the United Nations General Assembly, whose mission is to promote and protect human rights around the world. This is the world's largest human rights organization that Russia is participating in for the term 2021-2023.
This is also the third time the United Nations General Assembly has passed a resolution related to Russia's military campaign in Ukraine. The two previous resolutions that Vietnam abstained from were condemning and demanding that Russia withdraw its troops from Ukraine.
Researcher Nguyen Khac Mai, when speaking to RFA from Hanoi on April 8, said that Vietnam does not publish the news because it wants to hide its badness:
"This is a trick, to hide the regime's ugliness. And also leave a hint that 'honestly it doesn't want that'… but because of a relationship like that, it has to do so, but it doesn't report… That's the way of the cunning people, but not concealed. Because the hand can't cover the sun, it's an indecent attitude, it's not right, and it's not a gentleman. The evil that the world condemns, but clearly it is bad, it is cruel… and dare not speak up."
Before the vote on April 7, 2022, Russia warned countries that voted yes and abstained would be seen as an "unfriendly gesture" and had consequences for bilateral relations. Perhaps because of this, Vietnam's state-controlled media, when reporting on the case, did not mention the country's stand. Only the Vietnamplus page of the Vietnam News Agency reported that Dang Hoang Giang – the Vietnamese Ambassador to the UN said that Vietnam is concerned about the impact of the war in Ukraine on its people.
Medical doctor Dinh Duc Long from Saigon on April 8, analyzed more clearly with RFA:
"I think this is well known to everyone, they either hide it or report it for their own purposes. Every time they do something they show it off, now they hide it, maybe they are afraid to show it against the will of the people who oppose the Russian invaders. That's what public opinion is, so it's detrimental to them. But even though they did not publish it, people still know because it's now multidimensional social network information. So I think it's certain that this is directed by the regime's leadership. The Party's will is against the people's heart, so they don't want to report it."
However, doctor Dinh Duc Long said that considering the reality, Hanoi's vote against the resolution to remove Russia from the Human Rights Council is beneficial for the Communist government of Vietnam. He explained:
"It's because the Russians said it, whoever votes against or abstains is an unfriendly country. But Vietnam still needs energy from Russia, as well as India, and Hungary… so whatever they can be flexible and beneficial, they still do. Because without Vietnam's vote, Russia will still be excluded from the Human Rights Council, adding Vietnam's vote will not change, they have already counted. But when Vietnam resisted, it won the heart of Russia, buy weapons and oil, etc from the European country. Back in the past, when Vietnam was isolated when fighting with China, when it came to Cambodia, only the former Soviet Union stood out to protect Vietnam."
According to Dinh Duc Long, it is a way for Vietnam to repay a deep debt of gratitude to Russia, but in fact, it has not lost anything in this matter. Mr. Long said that it was "bamboo" diplomacy and Vietnam took advantage of this.
And Professor Carlyle Thayer from the University of New South Wales, Australia, when talking to Radio Free Asia on April 8, said that, with the vote against the resolution to expel Russia from the Human Rights Council, Vietnam shot itself in its own foot:
"Vietnam has always been proud of its position in the international arena because it is an important factor, but now any country that opposes Russia's behavior will not support Vietnam.
Vietnam has been very successful in being elected as a non-permanent member of the Security Council twice and was supported by the consensus of the Asian bloc, but now I fear that advantage will no longer exist."
And according to Professor Carlyle Thayer, if Vietnam continues to have votes like this, it will lose more support, because the United States and the entire Western world will certainly not be satisfied, and will support other countries instead of Vietnam. Professor Carlyle Thayer said, why should Western countries support Vietnam when Vietnam sided with Russia?
Translated by Thoibao.de from RFA: https://www.rfa.org/vietnamese/in_depth/opinions-about-state-newspapers-not-reporting-that-vietnam-opposes-the-removal-of-russia-from-the-human-rights-council-04082022131338.html